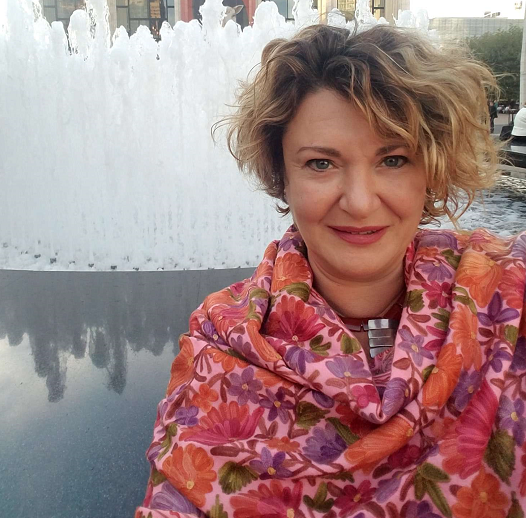 As a tech professional and a native Russian speaker, I lead technology teams in both the U.S. and Eastern Europe on projects spanning an array of industries including healthcare and life sciences, financial services, digital technology, manufacturing, and telecommunications. I am committed to delivering high-quality service and helping our clients create and implement their most ambitious IT goals.
Best part of my job is the ability to work from home and I frequently walk the Brooklyn Bridge as my office commute.
In my free time, I enjoy playing tennis, photography, travel and local gastronomy.